Why Our Church
Welcome to St John's.
The church is an old building with a new heart.
Built in 1821 and reopening in 2021. There have been followers of Jesus associated with St John's Church throughout those 200 years.
Now we are gathering a new community and breathing new life into this historic building.
There is a joy and an enthusiasm to our calling, an expectation to see God at work, to see lives changed, and communities transformed.
Will you join us? or at least discover more about us? If so then please join our mailing list JOIN TODAY to keep up to date with the news and for invitations to join us online and in person.
More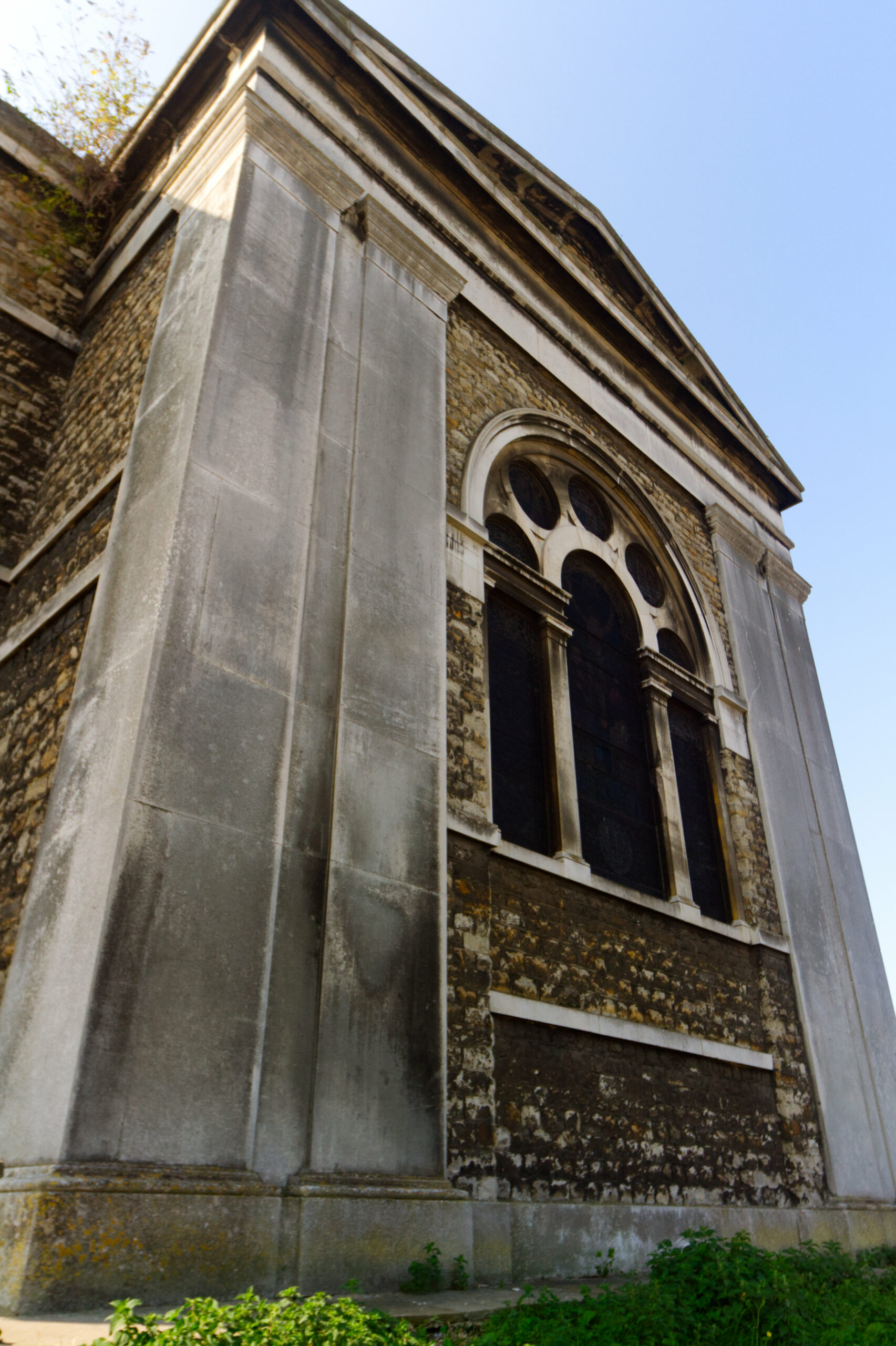 Upcoming events
[content_timeline id="1″]