Welcome to St John's Chatham
We are a new Christ-centred community inhabiting a old building in the centre of Chatham, Kent. We are passionate about seeing hearts and lives transformed by the love of Jesus.
Join us on this exciting journey of growth, transformation and hope. Click here to stay up to date with all that is going on at St John's Chatham.
We gather in the building and online to worship on Sunday mornings at 10:30am and have a growing programme of events and activities throughout the week.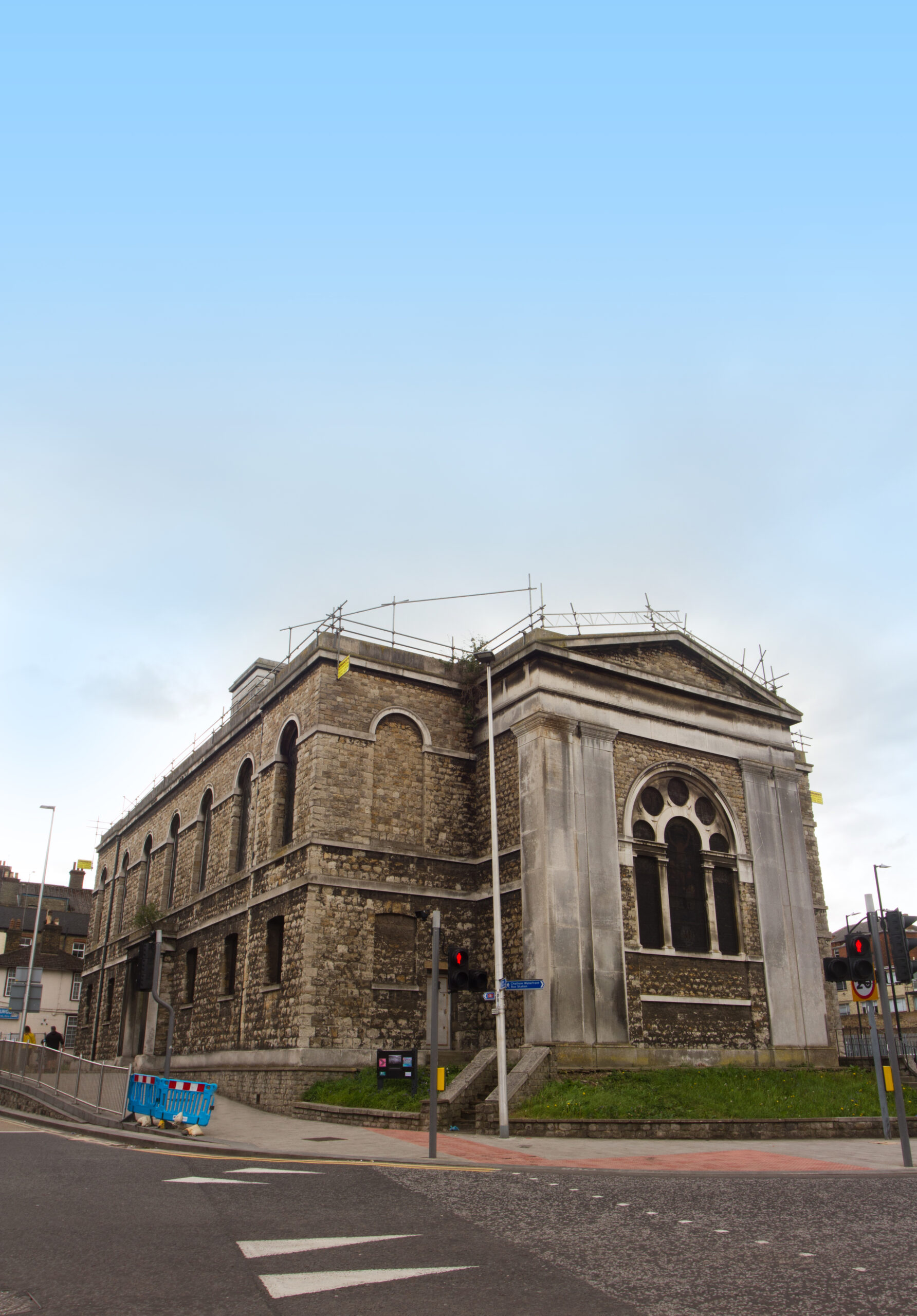 Safeguarding
We are committed to safeguarding children, young people and adults, and recognise the importance of following good safeguarding procedures.
Staying Connected
We'd love to keep in touch and let you know about the life of St John's Chatham. Click the button below to stay up to date.